Exploring the Pros and Cons of Using Divi Theme for Website Development
As the digital world evolves, building websites has become an essential part of running a business. It is no longer a luxury, but a necessity. When building a website, there are a variety of tools available to developers to create stunning and functional websites. One such tool is the Divi theme, which is known for its user-friendly interface and drag-and-drop functionality. In this blog post, we will explore the pros and cons of using Divi theme as a tool for developers to create websites, and how LUMIOS AD can help you with your website needs.
Remember: even if the channel you're considering is all the rage right now, it might not fit your brand. Always make informed decisions that directly relate to your company. Otherwise, your message won't be delivered to its intended audience and you'll have wasted time, effort and money.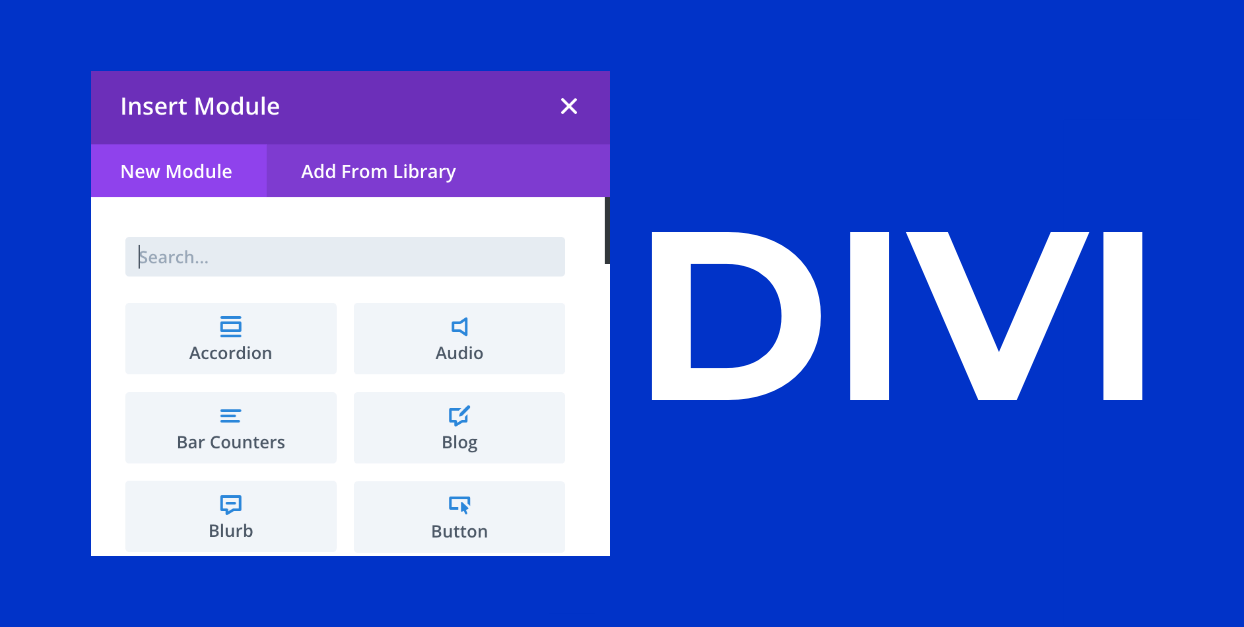 Pros of using Divi Theme:
User-friendly interface: Divi theme is known for its user-friendly interface, which makes it easy for developers to create and customize websites without any coding knowledge. This is especially beneficial for those who are new to website development.

Drag-and-drop functionality: Divi theme's drag-and-drop functionality allows developers to easily create and arrange page layouts, add modules and widgets, and customize website design. This helps developers save time and effort in creating a website.

Pre-built templates: Divi theme comes with pre-built templates that developers can use as a starting point for their website. These templates are designed to be easily customizable and can help developers create a website quickly.

Mobile-responsive: With the increasing number of users accessing websites from mobile devices, having a mobile-responsive website is crucial. Divi theme is designed to be mobile-responsive, which means that websites created with Divi theme will automatically adjust to different screen sizes.

Top-rated: Divi theme is a top-rated WordPress theme and has received many positive reviews from users. This means that developers can trust the quality of the theme and expect it to perform well.
Cons of using Divi Theme:
Heavy code: Divi theme is known for having a lot of code, which can make websites created with it slow to load. This can be a problem for users who have slow internet connections or are using older devices.

Limited customization: While Divi theme does allow for customization, there are limits to what can be done without coding knowledge. This can be frustrating for developers who want to create a completely unique website.

Expensive: Divi theme is not free, and developers need to purchase a license to use it. This can be expensive for those who are just starting out with website development.
Always Remember Your Goals!
Establishing a solid vision for your business is the first step to planning your digital marketing budget. Always keep your final goals in sight when organising anything for your company. When deciding which steps to take next in your business, ask yourself how they will help you achieve the goals you outlined in Step #1. This will ensure that you stay on track and prevent you from spending your budget on anything that won't help you achieve.

In conclusion, Divi theme is a powerful tool for developers to create stunning and functional websites. Its user-friendly interface, drag-and-drop functionality, pre-built templates, mobile-responsiveness, and top-rated reputation make it a popular choice among developers. However, its heavy code, limited customization, and expensive licensing may be drawbacks for some. At LUMIOS AD, we understand the importance of having a well-designed and functional website for your business. Our team of experienced developers can help you create a website that is tailored to your needs and budget, whether you choose to use Divi theme or another tool. Contact us today to learn more about our services.