As a business owner in Calgary, choosing between hard coding and WordPress for your next website can be a challenging decision. In this blog post, we will compare and contrast the pros and cons...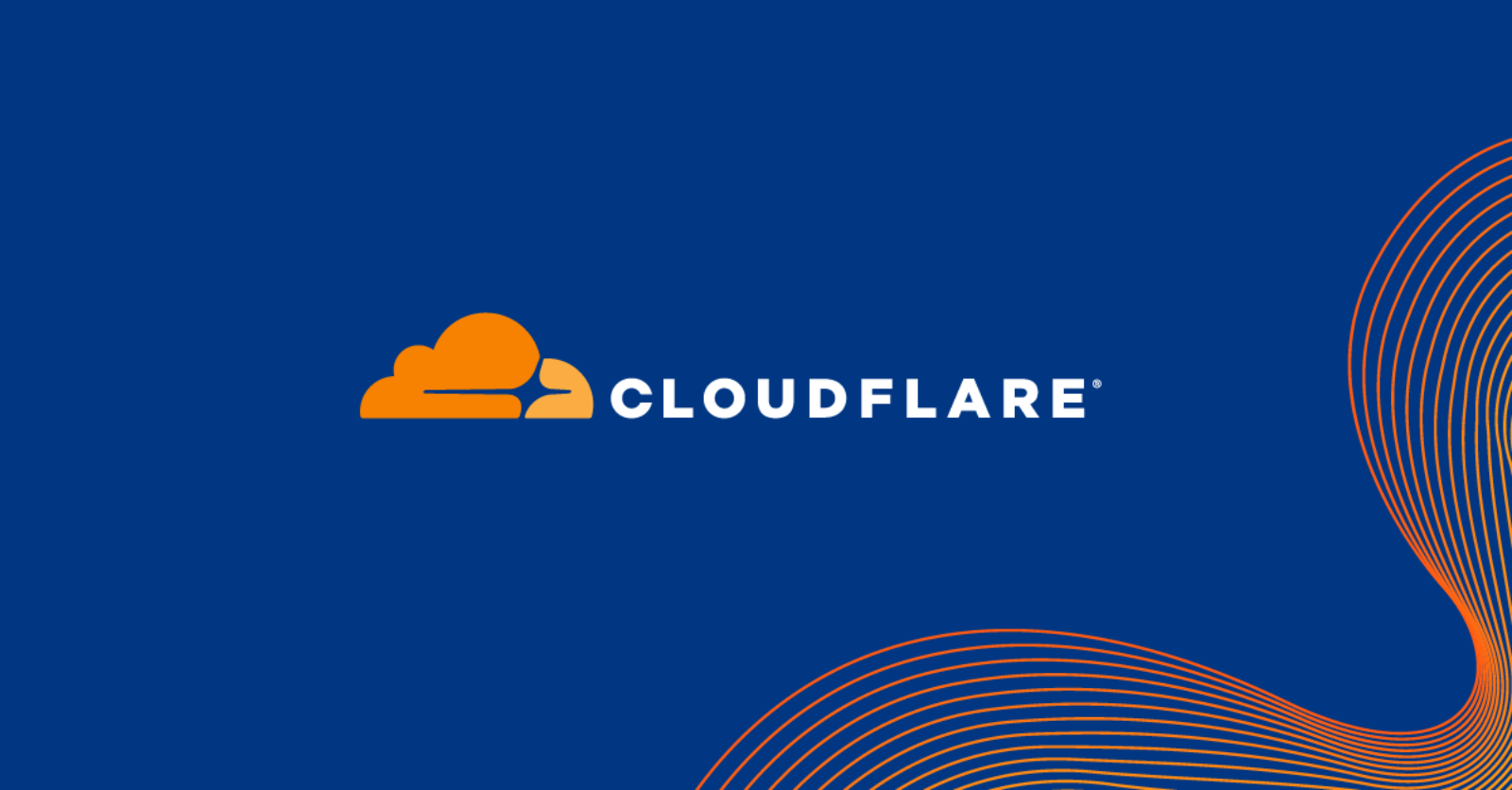 Cloudflare is a well-established and trusted CDN and security provider that has been around since 2009. It operates a global network of servers that are strategically located around the world,...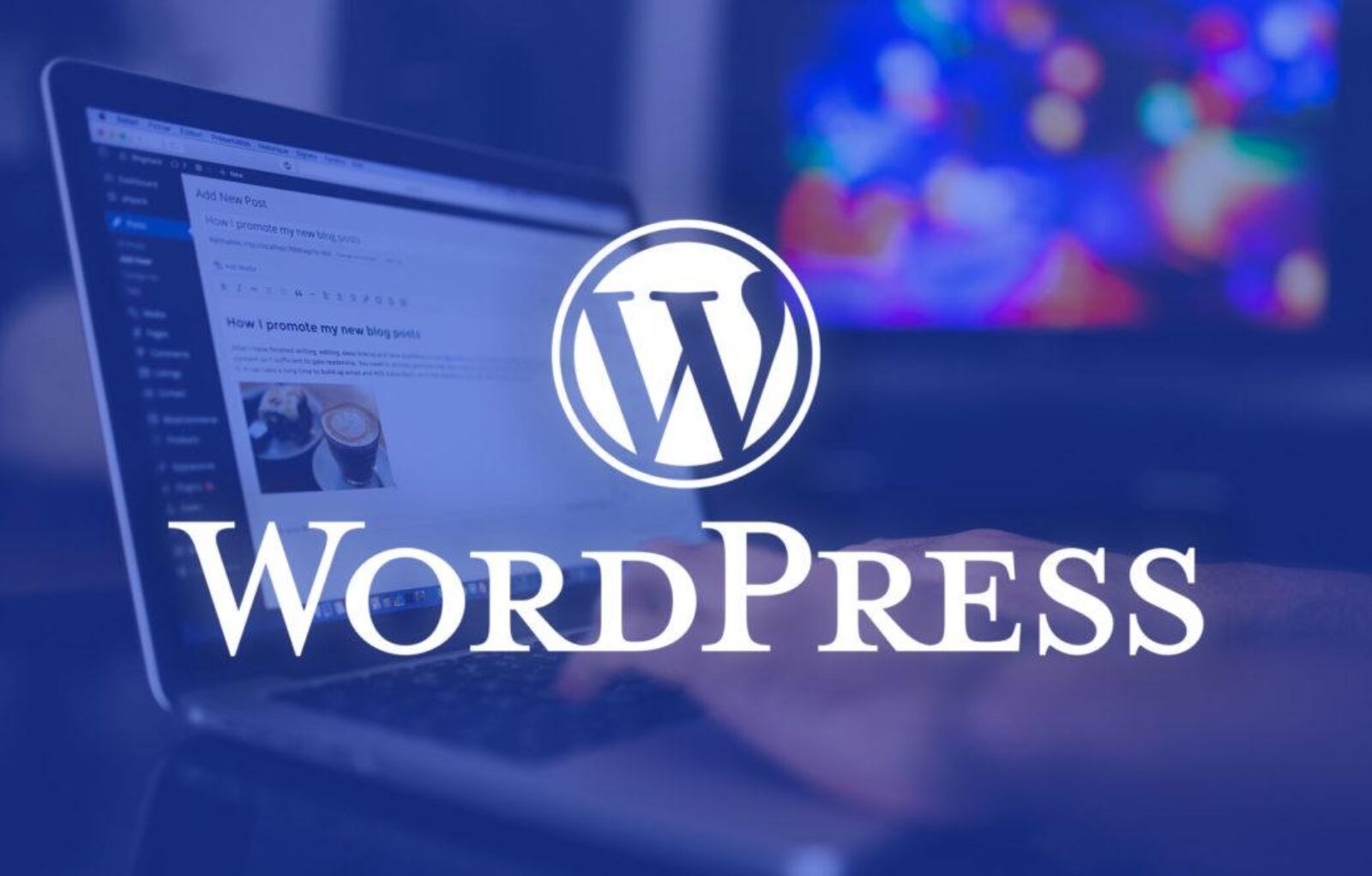 Good day, Calgary business owners! Do you have a website? If yes, then listen up! In this blog post, we're going to talk about why it's important to always use the latest version of...