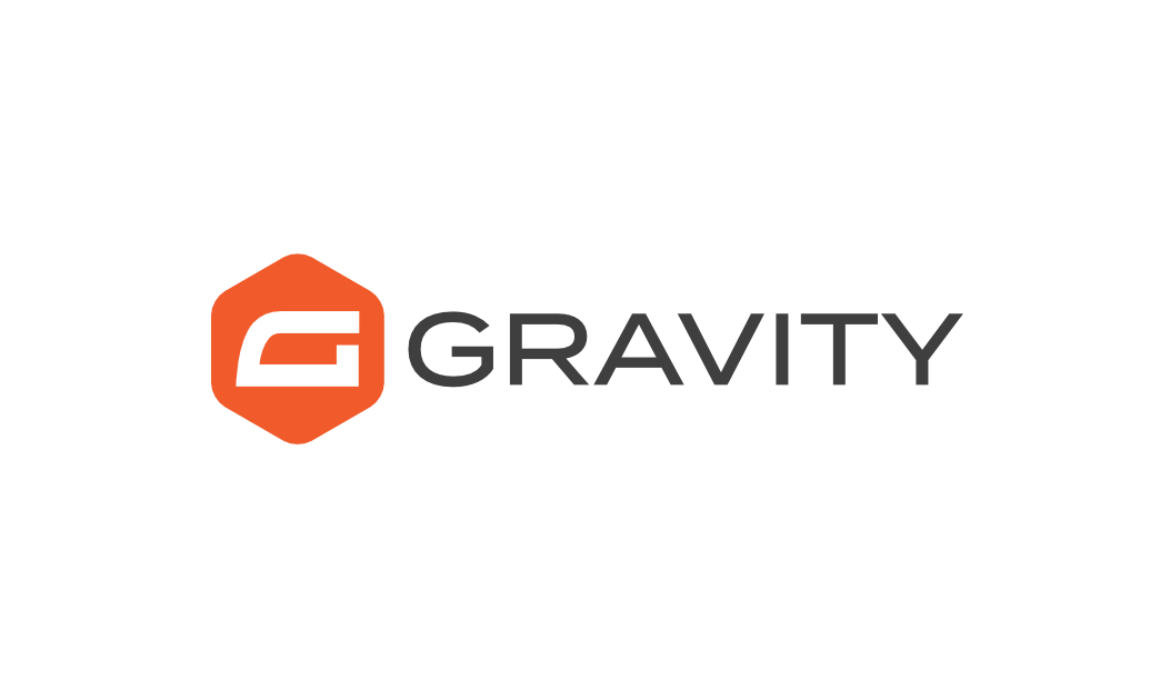 Remember: even if the channel you're considering is all the rage right now, it might not fit your brand. Always make informed decisions that directly relate to your company. Otherwise, your message won't be delivered to its intended audience and you'll have wasted time, effort and money.
If you are looking for a way to create and manage forms on your WordPress site, you might have come across many options and plugins. However, not all of them are created equal. Some are too basic, some are too complex, and some are just not reliable or secure. But Gravity Forms…
That's why I want to introduce you to Gravity Forms, the best WordPress form plugin that I have been using for my website development and administration. Gravity Forms is a powerful and versatile plugin that lets you create and manage any type of form on your WordPress site. Whether you need a simple contact form, a complex survey, a payment gateway, or anything in between, Gravity Forms has you covered.
In this blog post, I will share with you some of the reasons why I love Gravity Forms and why you should use it for your website needs.
One of the things that I love about Gravity Forms is how easy it is to use. Gravity Forms has an intuitive drag-and-drop interface that allows you to build and customize your forms without any coding. You can choose from over 30 form fields, add conditional logic, file uploads, calculations, and more. You can also use ready-made templates or import and export forms from other sites.
Gravity Forms makes it easy for me to create forms that suit my needs and preferences.  I can just drag and drop the fields I want, adjust the settings, and preview the form before publishing it.
Another thing that I love about Gravity Forms is how flexible and extendable it is. Gravity Forms integrates with many popular services and plugins, such as Mailchimp, PayPal, Stripe, Zapier, WooCommerce, and more. You can also use add-ons to add more features and functionality to your forms, such as polls, quizzes, user registration, signatures, and more.
Gravity Forms allows me to connect my forms with the tools and platforms that I use for my business and website. I can easily collect leads, accept payments, send emails, automate workflows, and more. I can also enhance my forms with add-ons that make them more interactive and engaging.
Another thing that I love about Gravity Forms is how secure and reliable it is. Gravity Forms uses state-of-the-art security measures to protect your data and prevent spam. You can also control who can access and submit your forms, limit the number of entries or the availability of your forms, and store your entries in your WordPress database or export them to CSV files.
Gravity Forms gives me peace of mind that my forms are safe and sound. I don't have to worry about hackers, spammers, or data loss. I can also manage my forms and entries with ease and confidence.
Responsive and Accessible
Another thing that I love about Gravity Forms is how responsive and accessible it is. Gravity Forms ensures that your forms look great and work well on any device or screen size. You can also create accessible forms that are WCAG 2.1AA compliant and support multiple languages.
Gravity Forms helps me reach more people with my forms. I don't have to worry about losing potential customers or visitors because of poor design or compatibility issues. I can also make sure that my forms are inclusive and respectful of different needs and preferences.
As you can see, Gravity Forms is a plugin that can help you create amazing forms for your WordPress site. It can save you time, money, and hassle while giving you more control and creativity over your forms.
However, if you still feel overwhelmed or unsure about how to use Gravity Forms for your website needs, don't worry. There is a solution for you.
Lumios AD is a web design and development company based in Calgary that specializes in creating and managing WordPress sites using Gravity Forms. I have the expertise, experience, and tools to help you create and manage forms easily, flexibly, securely, and accessibly.
Lumios AD can help you with:
Setting up and configuring Gravity Forms on your WordPress site
Creating and customizing forms that suit your needs and preferences
Integrating your forms with the services and plugins that you use for your business and website
Enhancing your forms with add-ons that make them more interactive and engaging
Securing and managing your forms and entries with ease and confidence
Optimizing your forms for performance, responsiveness, and accessibility
Lumios AD has a proven track record of delivering high-quality and user-friendly websites that meet the needs and expectations of their clients. You can check out their Bark profile1 or their Facebook page2 to see some of their work and reviews.
If you want to work with Lumios AD, you can contact me by phone, contact form at the home page or social media channels. I will be happy to chat with you and provide you with a free quote.
Don't miss this opportunity to take your website to the next level with Gravity Forms and Lumios AD. Contact me today and get ready to create amazing forms for your WordPress site 😊

Always Remember Your Goals!
Remembering your goals is crucial for staying focused and motivated on your journey towards success. Whether it's personal or professional, having clear and specific goals can help you define what you want to achieve, stay on track, and measure your progress.
Here are some tips for setting and achieving your goals:
Be specific: Clearly define your goals and make them as specific as possible.
Make them measurable: Set up benchmarks or milestones to track your progress towards achieving your goals.
Make them achievable: Set realistic goals that you can achieve with the resources and time available to you.
Give them a timeframe: Set a deadline for your goals to give you a sense of urgency and help you stay on track.
Review and adjust: Regularly review your progress towards your goals and adjust your strategy as necessary.
Remember, the road to success can be challenging, but by setting clear goals, staying focused, and maintaining a positive attitude, you can achieve anything you set your mind to.
Do you have a new project? CONTACT US TODAY!